The Best Acting Schools in NYC as of 2020

Many people come to New York hoping to pursue their dreams of becoming an actor. Well you're in the right place! In our opinion, here are the best acting schools in the city that'll help kick start your acting career.
1. HB Studio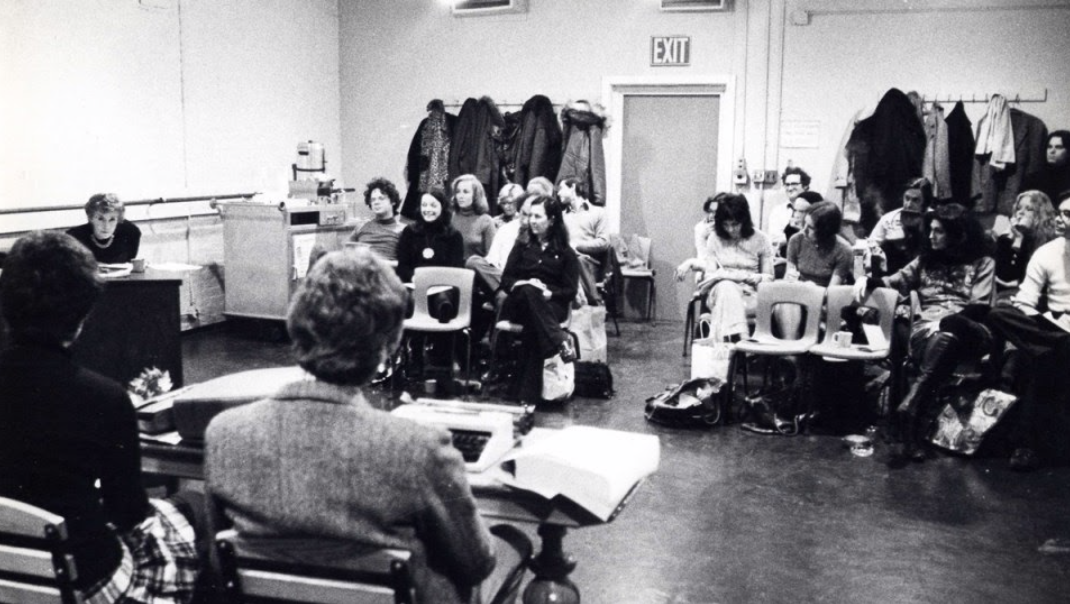 "HB Studio is a school created by theater artists. We believe in a process of training that is essential to all of the performing arts. We offer a rigorous, well-rounded curriculum of study for committed students of all levels where the actor's unique potential is cultivated and encouraged. We provide a haven for working professionals, free from commercial pressures. A standard envisioned by our founder, actor/director Herbert Berghof, and championed by the actor and master teacher Uta Hagen."
2. T. Schreiber Studio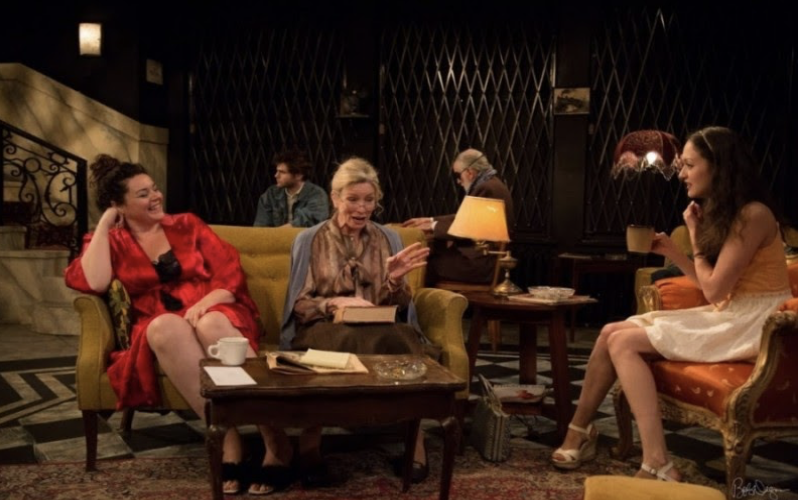 "Our mission is to support new voices in the theatre, foster actors at all stages of their development, and empower audiences to participate in the creation of new works."
3. Stella Adler Studio of Acting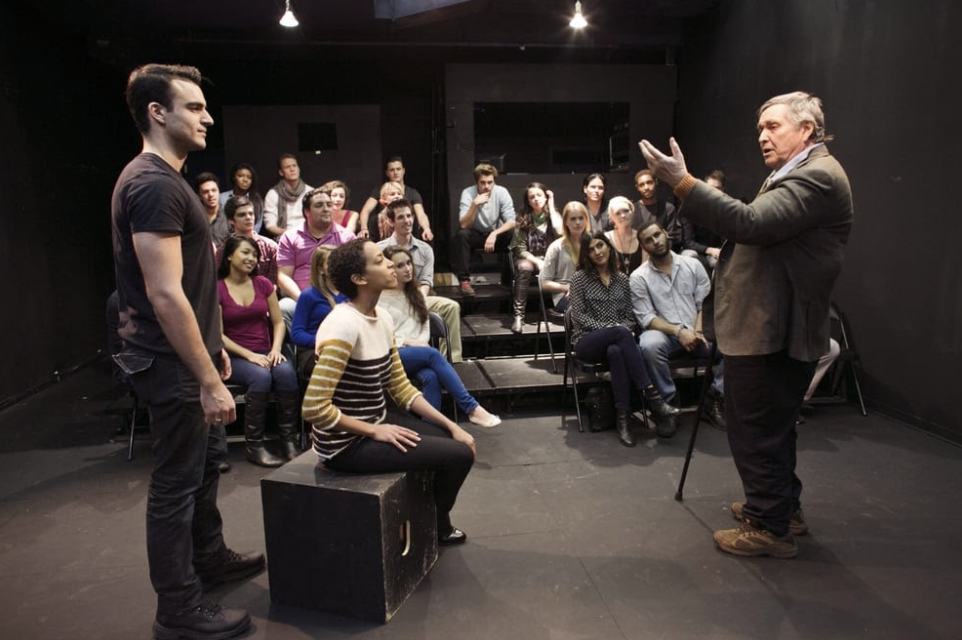 "The Stella Adler Studio upholds a unique focus in American actor training. A successful student for Stella is not necessarily one who becomes famous or rich, but one who connects to their deeper self and to our shared humanity. The school is a cultural center determined to train actors and support artists not despite, but in the face of a world in crisis."
4. The Lee Strasberg Theatre & Film Institute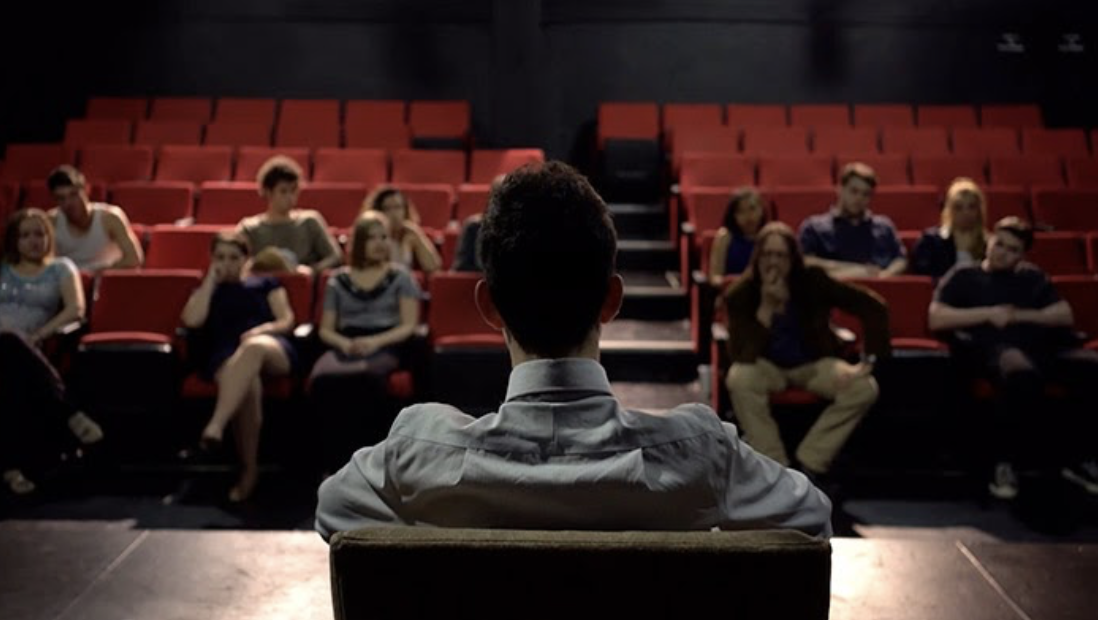 "Today, the Lee Strasberg Theatre & Film Institute celebrates over 50 years training some of the world's greatest actors. With students attending from over 140 countries around the world, the legacy of Lee Strasberg and The Method continue to inspire and infuse all artforms with sensitivity and originality. The institutes in New York and Los Angeles remain to this day the only school that teaches Lee Strasberg's pioneering work in its pure and consummate form."
5. Atlantic Acting School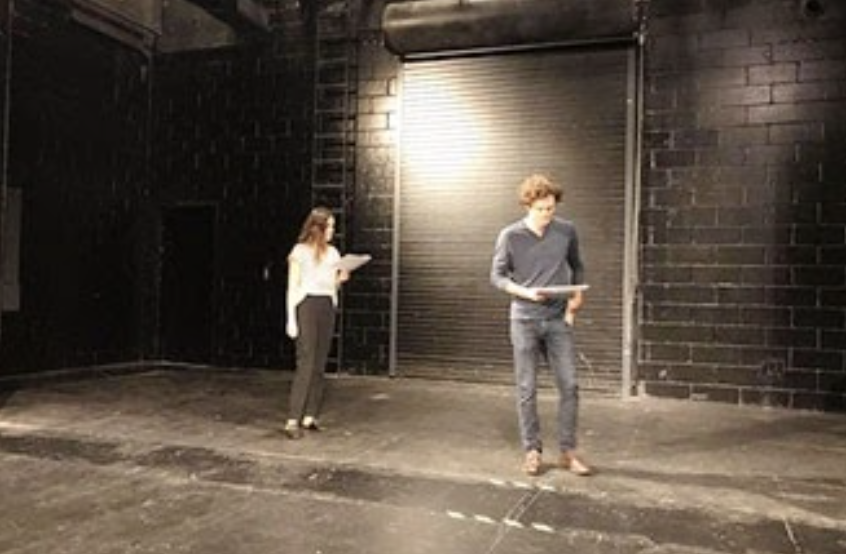 "At Atlantic, our aim is singular - to empower simple and honest storytelling that fosters greater understanding of our shared world. We are a family of artists dedicated to exploring essential truths onstage, be it a show at Atlantic Theater Company or a class at Atlantic Acting School."
6. The Neighborhood Playhouse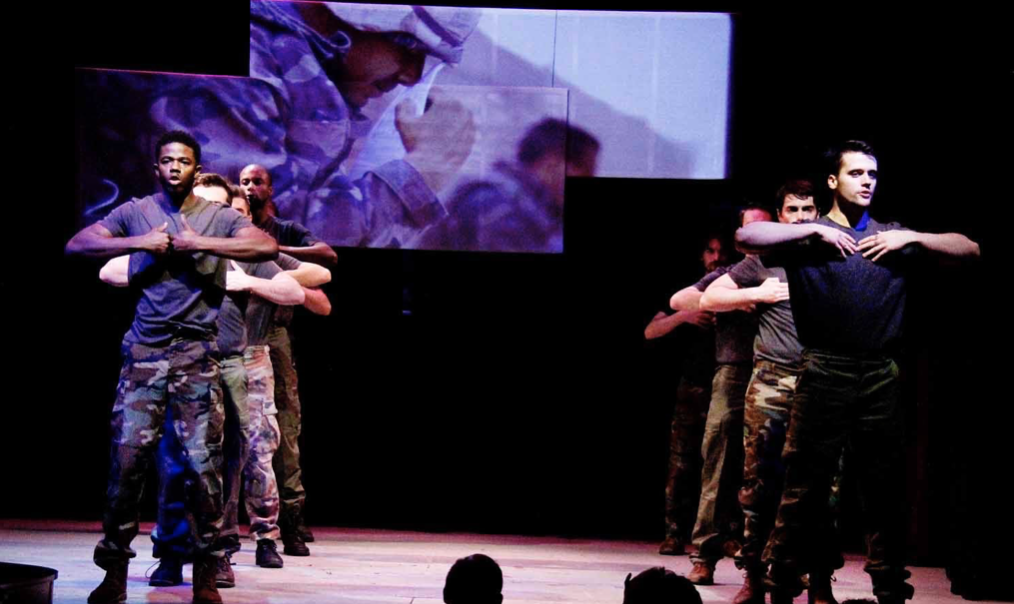 "The mission of the Neighborhood Playhouse School is to provide a multi-dimensional and practical education in the dramatic arts to young theatre students who seek a professional life in acting and related employment."
7. Michael Howard Studios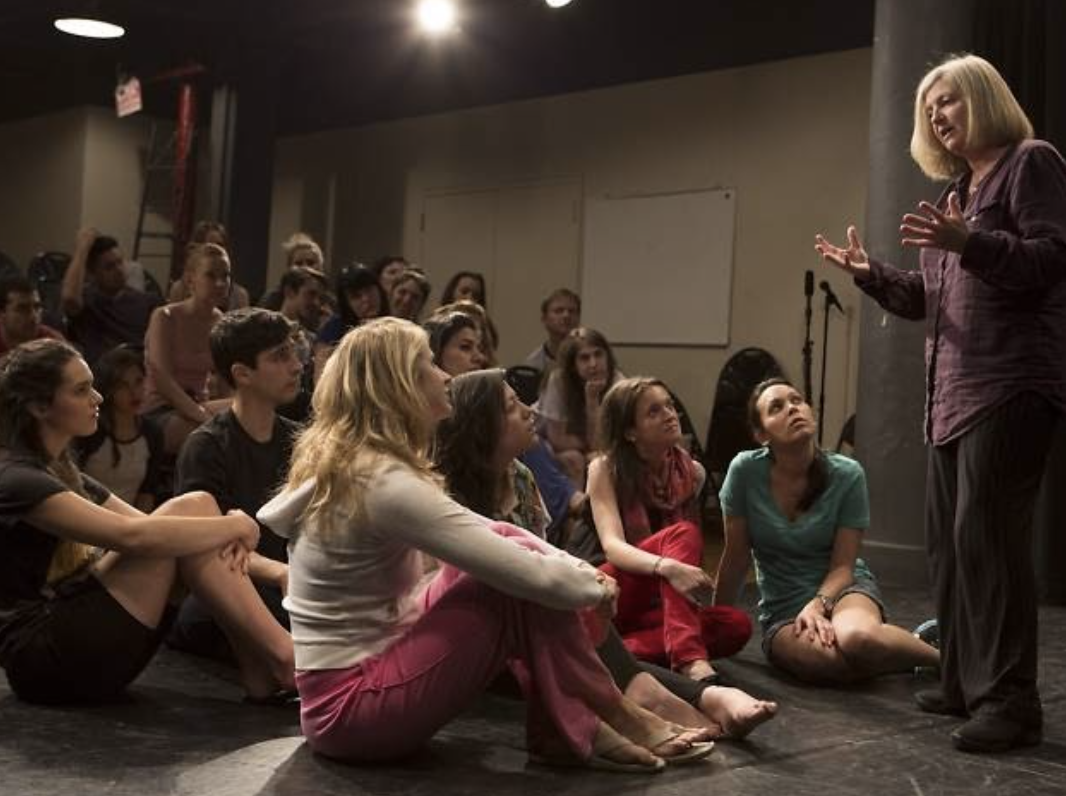 Performer and director Michael Howard established this acting school for actors wanting to enhance their acting skills. This school offers weekly acting classes as well as specialized workshops in long-form improv, Shakespeare, voiceovers, comedic characters, and acting for TV and Film.
8. The Barrow Group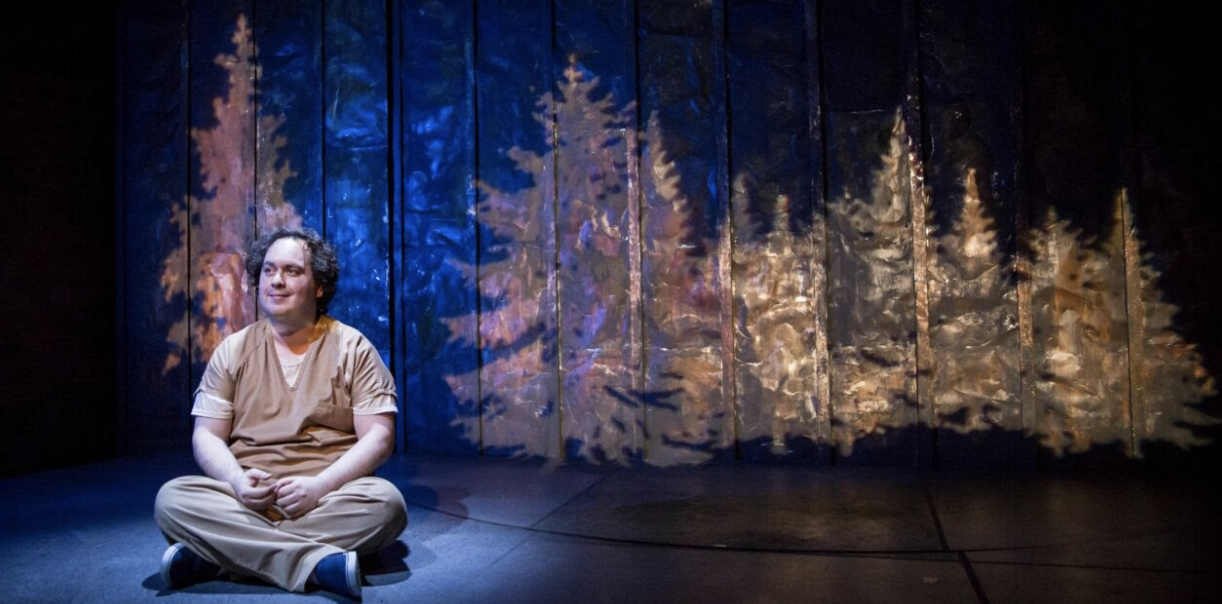 "The Barrow Group believes stories have the power to transform lives for the better – by helping people connect with their humanity through a greater understanding of oneself, others, and the world. In our 9,000 square-foot arts center in midtown Manhattan, we provide an inclusive home for artists and audiences hungry to create and experience intimate, human stories that are authentically told and socially, politically, spiritually relevant. Each year, we inspire thousands of individuals through various artistic endeavors, including theatrical productions, developmental readings, community events, concerts, films, and performing arts workshops for youth and adults."
9. Ted Bardy Acting School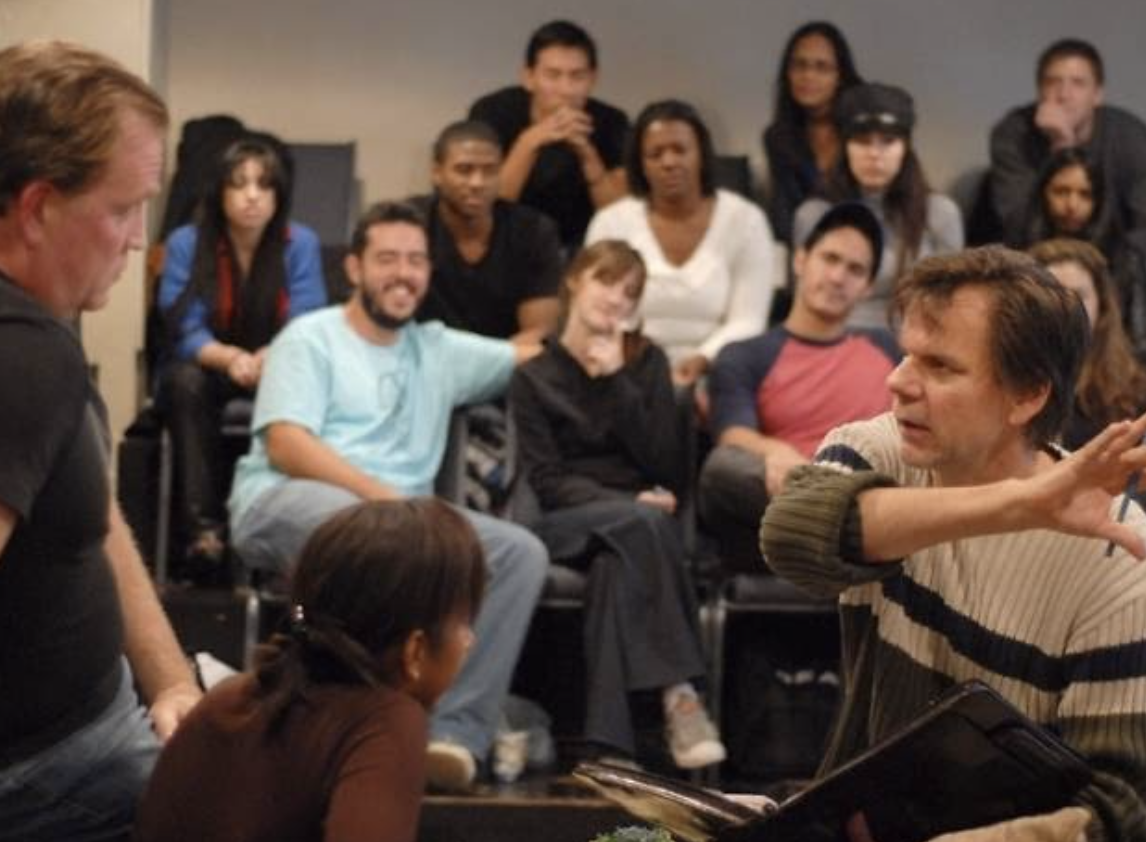 "Located in Manhattan's thriving theater district, The Ted Bardy Acting Studio is recognized internationally as the best private, independent acting school in New York City. With options ranging from beginner courses to advanced classes for the working professional, along with private dialect coaching, the Ted Bardy Studio offers support along every step of an actor's journey."
10. The Maggie Flanigan Studio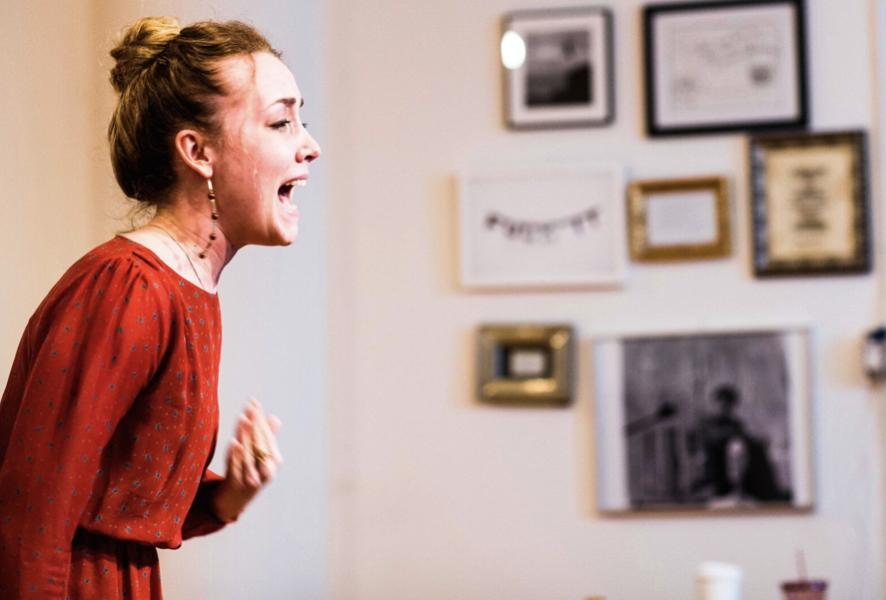 "Acting at its best is a creative, transformational art. Actors must work incredibly hard in order to master their acting instrument. I opened this acting studio determined to provide what was lacking in American actor training: a small, intimate, and nurturing home for serious actors to sharpen their skills and solidify their craft."
In addition to these classes listed above, you can also book lessons on Castingdepot.com. To do so, head to your dashboard here.