100+ Stories from female founders, Featuring Lacey our CEO of Casting Depot

Launching a new business is not easy, never mind bringing to market an entirely new product or service.
In this series of articles, we gathered 100+ successful female entrepreneurs to share their stories and tips on building a business from scratch.
LACEY KAELANI Co-Founder - Casting Depot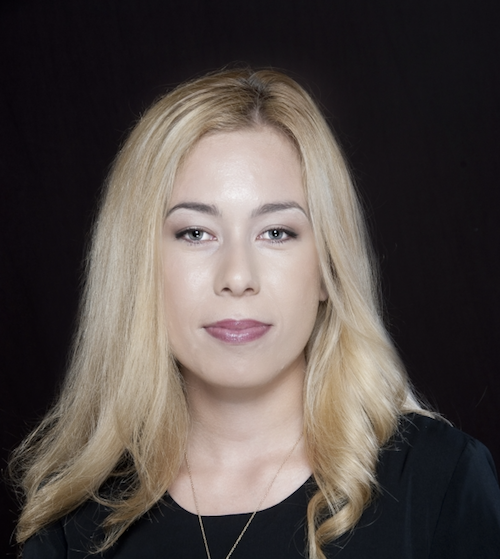 Lacey Kaelani
Q: WHAT INSPIRED YOU TO FOUND CASTING DEPOT AND WHAT WERE THE MAIN CHALLENGES YOU FACED?
In 2019, Casting Depot became a prominent casting company generating content for a handful of Fortune 500 companies such as Hearst Media, HGTV, Bustle Digital Group, MTV, and more. What became increasingly frustrating was the inefficiency within the talent-booking process. Why do companies spend millions of dollars on casting every year when they don't need to? And voilá - Casting Depot was born.
Today, Casting Depot is the professional network for media and entertainment. Our freelance management tools creates efficiency for creators and talent in gig booking, payroll processing and legal document management. Our business attacks a $28B SOM. We're a unique vertical in the professional networking model across tech today.
Our biggest challenge to-date has been handling the range of castings that have come on to our platform. It's something that we didn't anticipate would happen pre-launch. We see every type of connection happening on our site - from startups looking to connect with talk-show segments, single ladies wanting to be booked on dating shows, to traditional actors looking for their next role. This massive range quickly taught us that our platform has the potential to be home to anyone - and everyone - who would want a relationship with the media.
Q: DID YOU START THE VENTURE ALONE?
I'm lucky to work alongside my Co-Founder and CTO Brad Larson. His background in building gig marketplaces, excitement in finding PMF, and frankly his contagious ambition, made this platform possible.
Q: WHAT'S YOUR BUSINESS MODEL, AND HOW HAVE YOU GROWN YOUR REVENUE?
We're a free professional network. We take revenue out of processing transactions and upgraded recruiter packages. We've grown our MRR & projected ARR through on-boarding users in the masses in efforts to increase the number of bookings - and thus transactions - that happen on our site.
Interview from Data Bird Business Journal