22 Throwback Teen TV Dramas That Are Still Streaming
Industry

Every once in a while we enjoy shows from the good 'ol days. I.e. - when we didn't have responsibilities and Friday nights were for movies and popcorns. Take a look down memory lane with us:
One Tree Hill (Hulu)
Blue Mountain State (Vudu)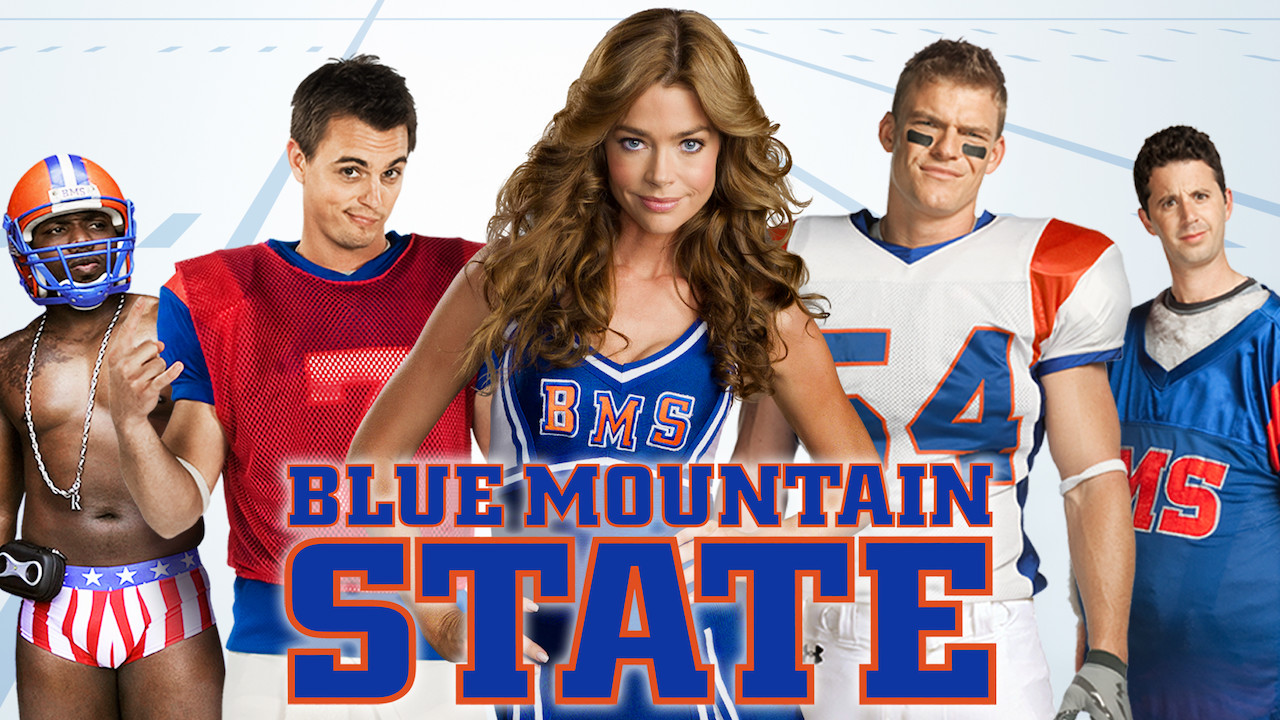 Friday Night Lights (Hulu)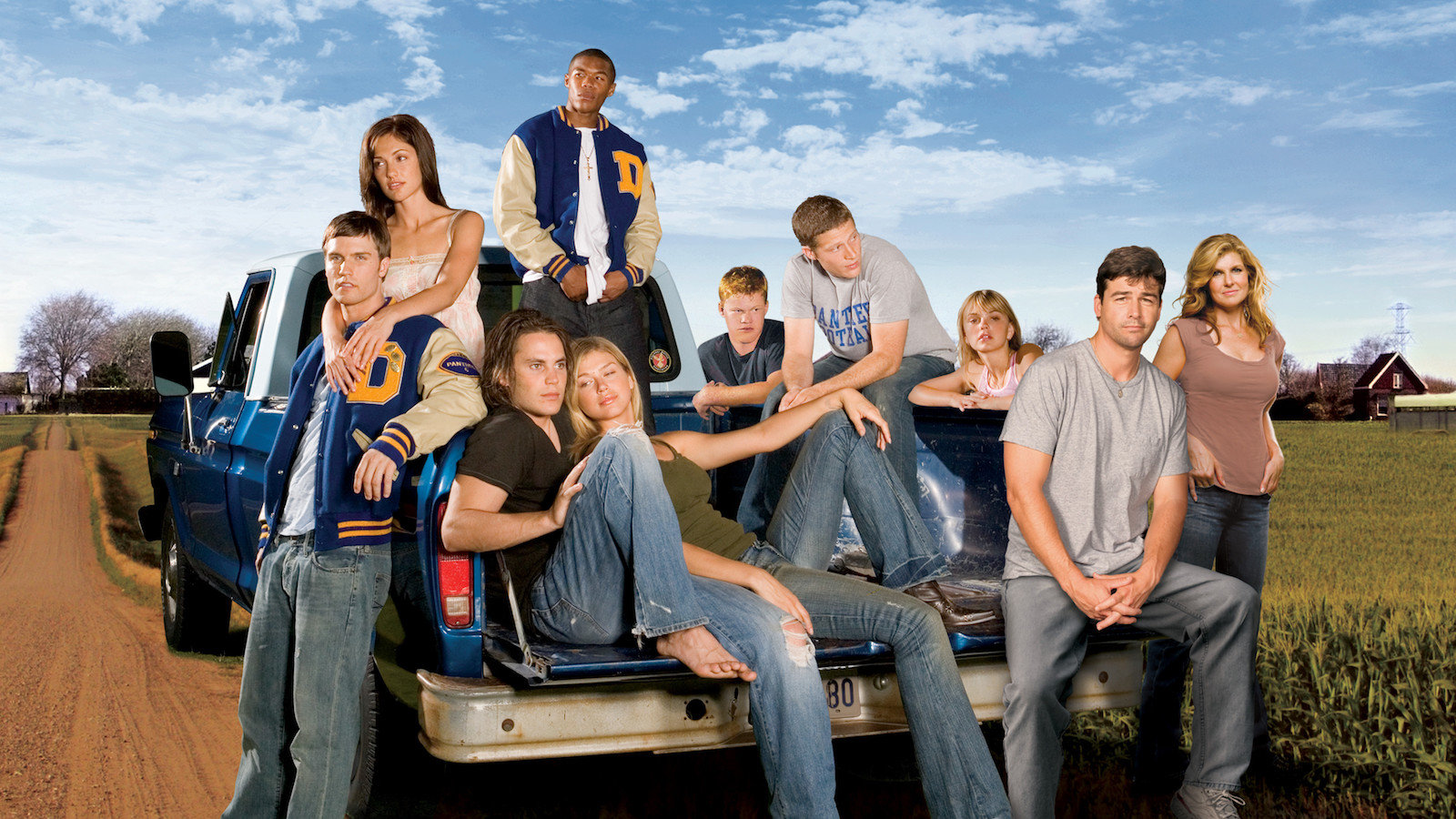 Teen Wolf (Amazon Prime)
Glee (Netflix)
Make It or Break It (Hulu)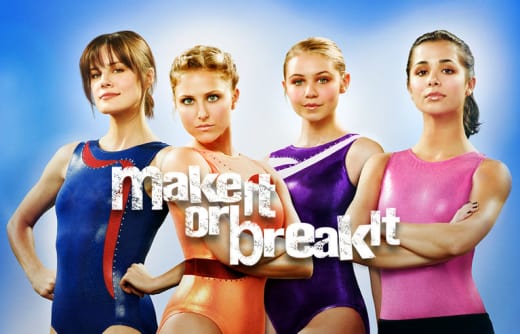 Greek (Hulu)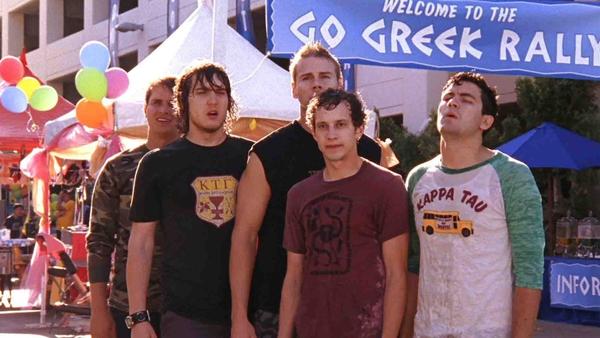 Smallville (Hulu)
The Secret Life of the American Teenager (Hulu)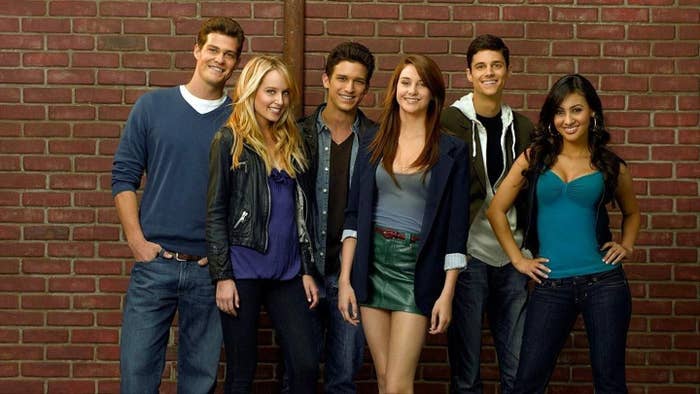 Roswell (Hulu)
Boy Meets World (Disney+)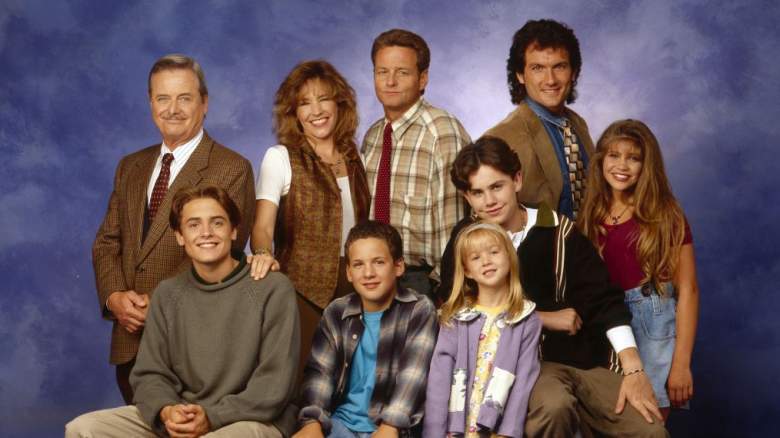 Buffy the Vampire Slayer (Hulu)
Skins (Netflix)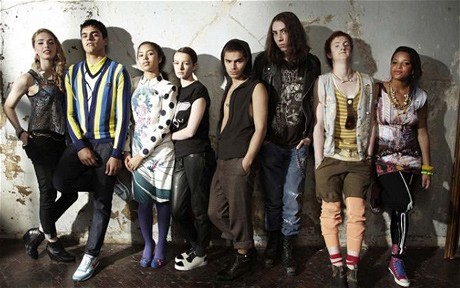 The O.C. (Hulu)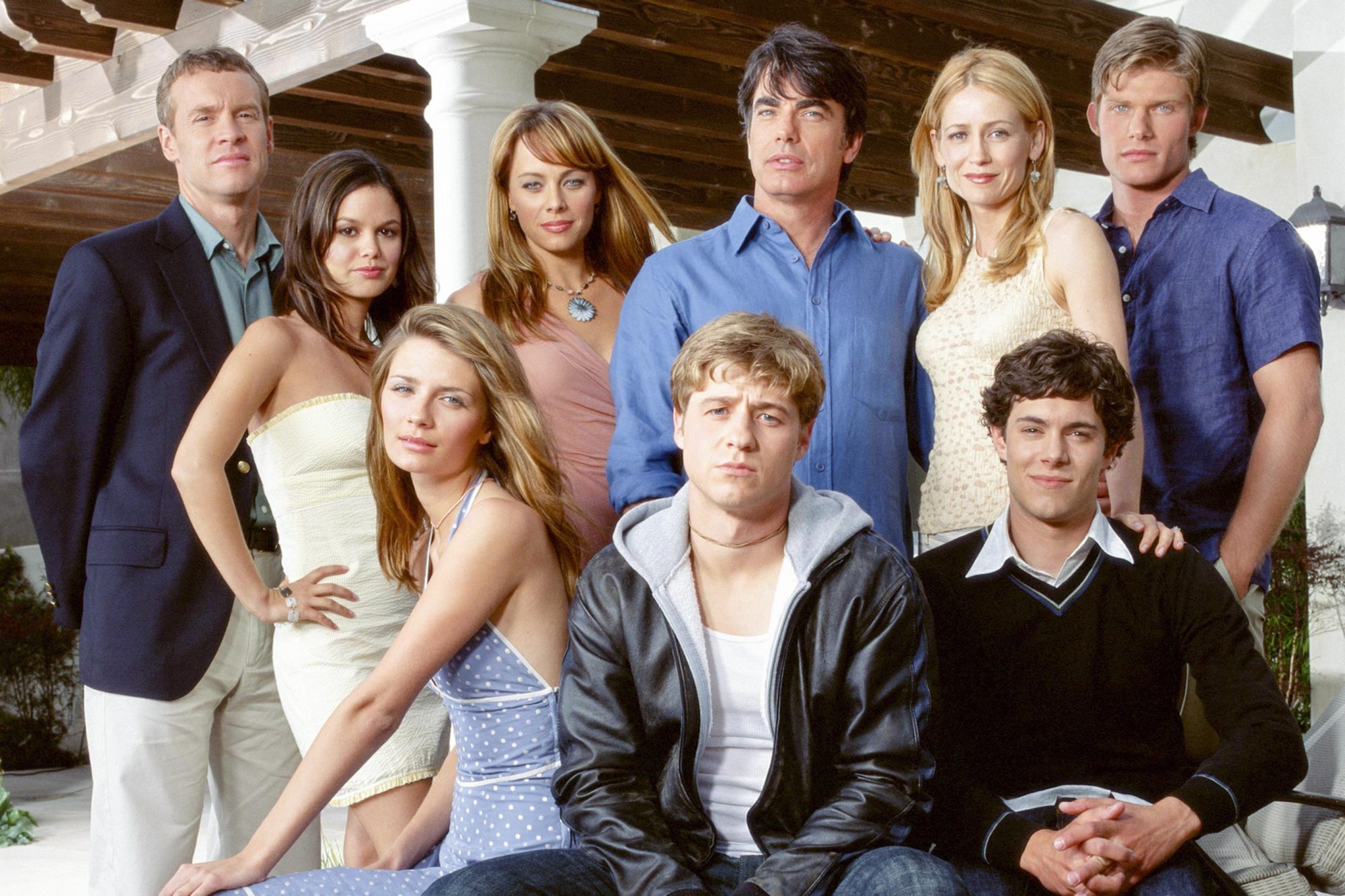 The Vampire Diaries (Netflix)
Gilmore Girls (Netflix)
Gossip Girl (Netflix)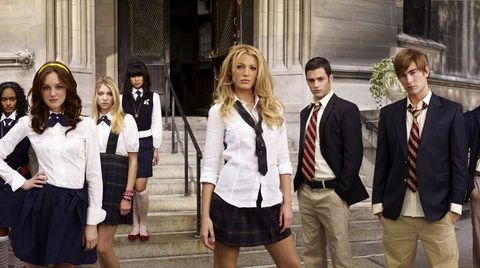 Beverly Hills, 90210 (Hulu)
Degrassi, Next Gen (Pluto)
Dawson's Creek (Hulu)
Veronica Mars (Hulu)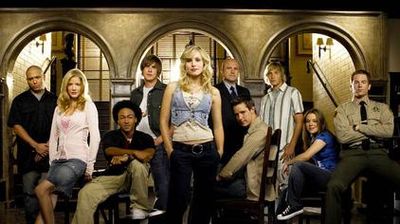 Lizzie McGuire (Disney +)
Articles are subject to copyright.